Guitar pedals handbuilt in Birmingham UK since 2004 by myself Ian Sherwen.
Custom orders welcome, please email me - info AT ghosteffects.co.uk - if you have a query.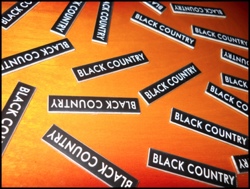 Black Country Custom Builds
Ghost Effects now available at Joe's Pedals.
Check out Ghost Effects on Google+, Facebook, Twitter, and Youtube for loads more photos and videos.
Have a look at my Ebay auctions for stuff I currently have for sale.
Look here for my band Night Trips.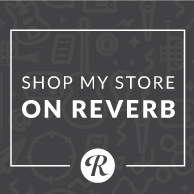 WEBSITE UPDATED 13th May 2015